Recent posts from notebook
Latest from category TTRPG
The Whites - a Mausritter supplement (devlog)
A reader of this blog might have noticed I like to make things. So even my recent obsession - TTRPG games - leans towards making things. Let me share how I made a small Mausritter supplement based on content I created for my Mausritter campaign.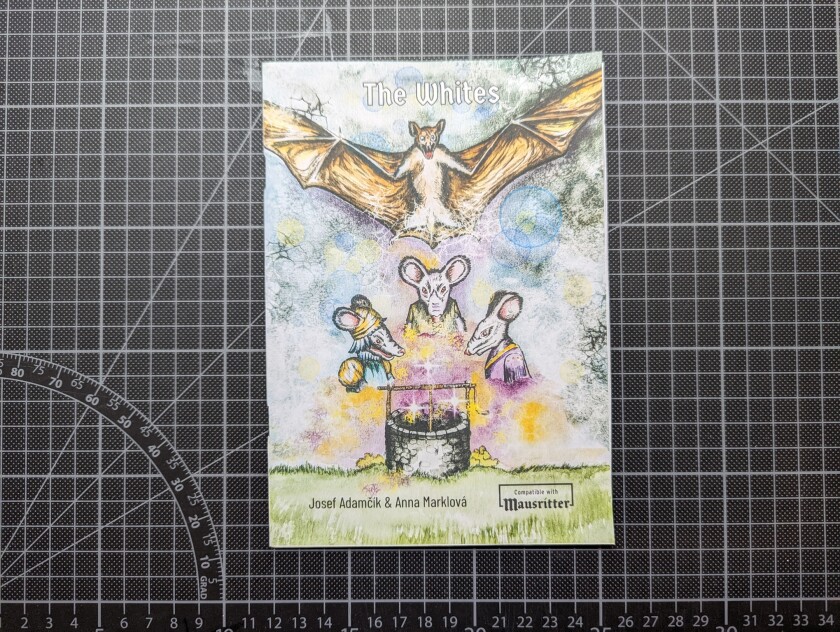 Low-lethality in Mausritter
My players wished to avoid character and npc death in our Mausritter game. Here are my thoughts and remarks how to make it work.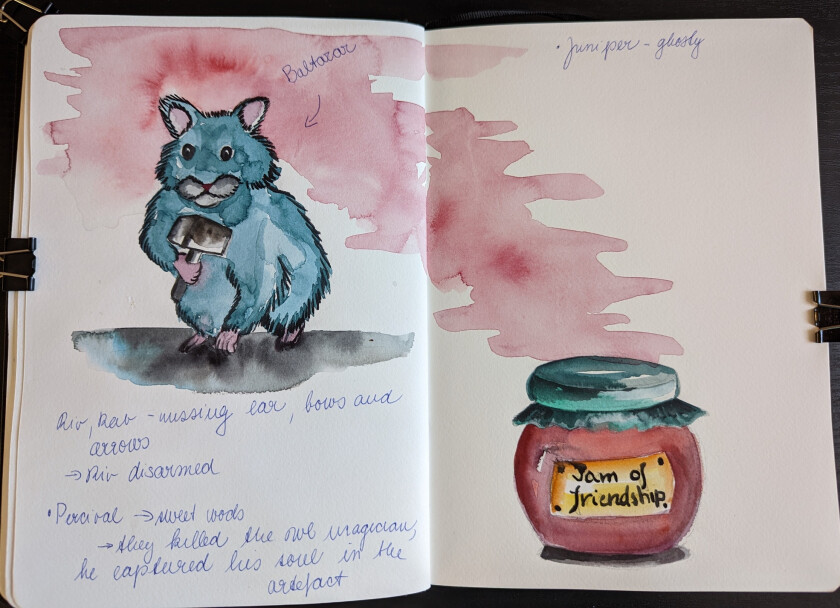 Crashed Resistance X-Wing 1:72 diorama
Another Bandai kit of a vehicle from StarWars. Crashed after an emergency landing.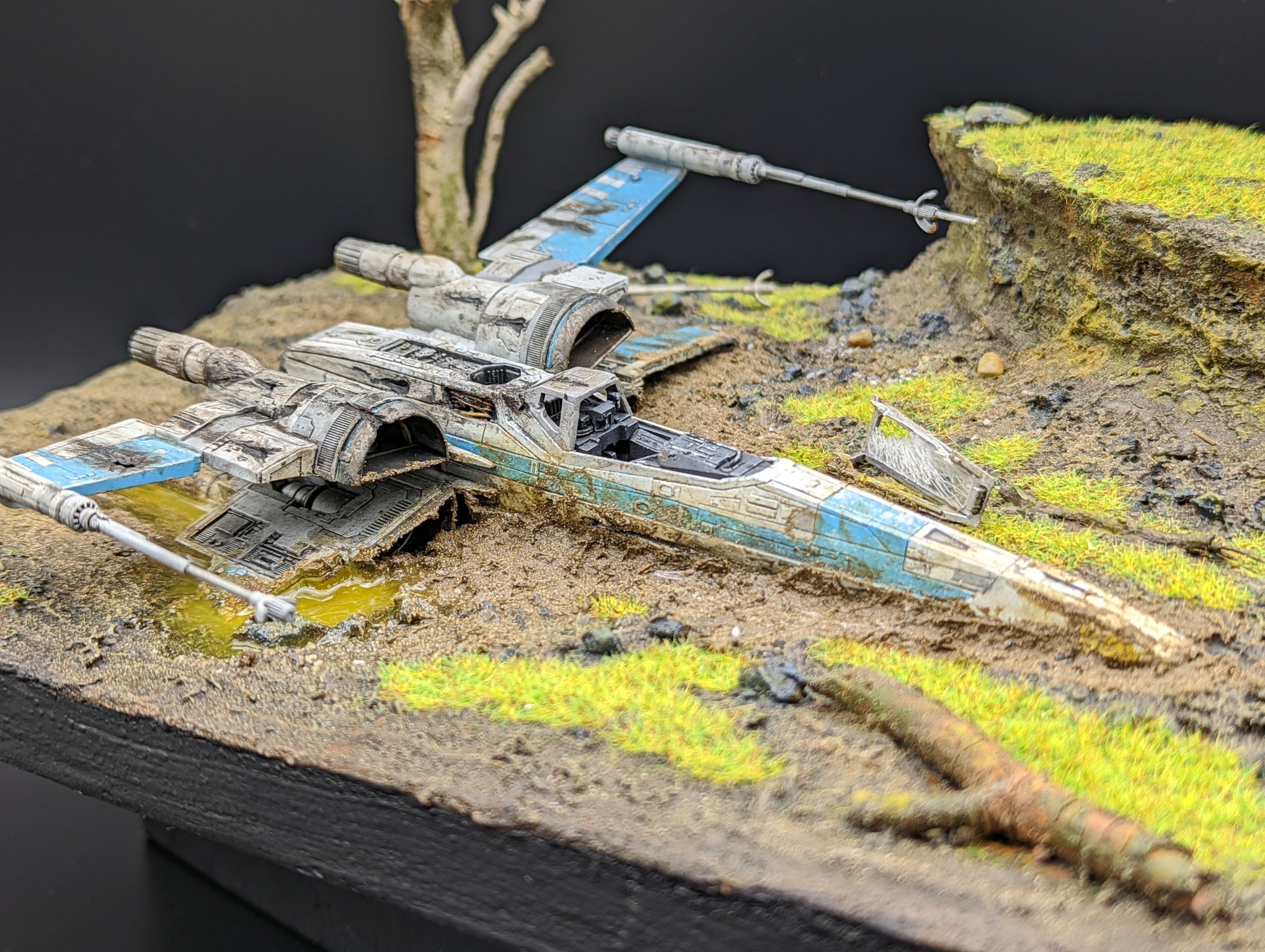 Gaslands vehicle and diorama
A build log for a Gaslands inspired vehicle with a piece of terrain.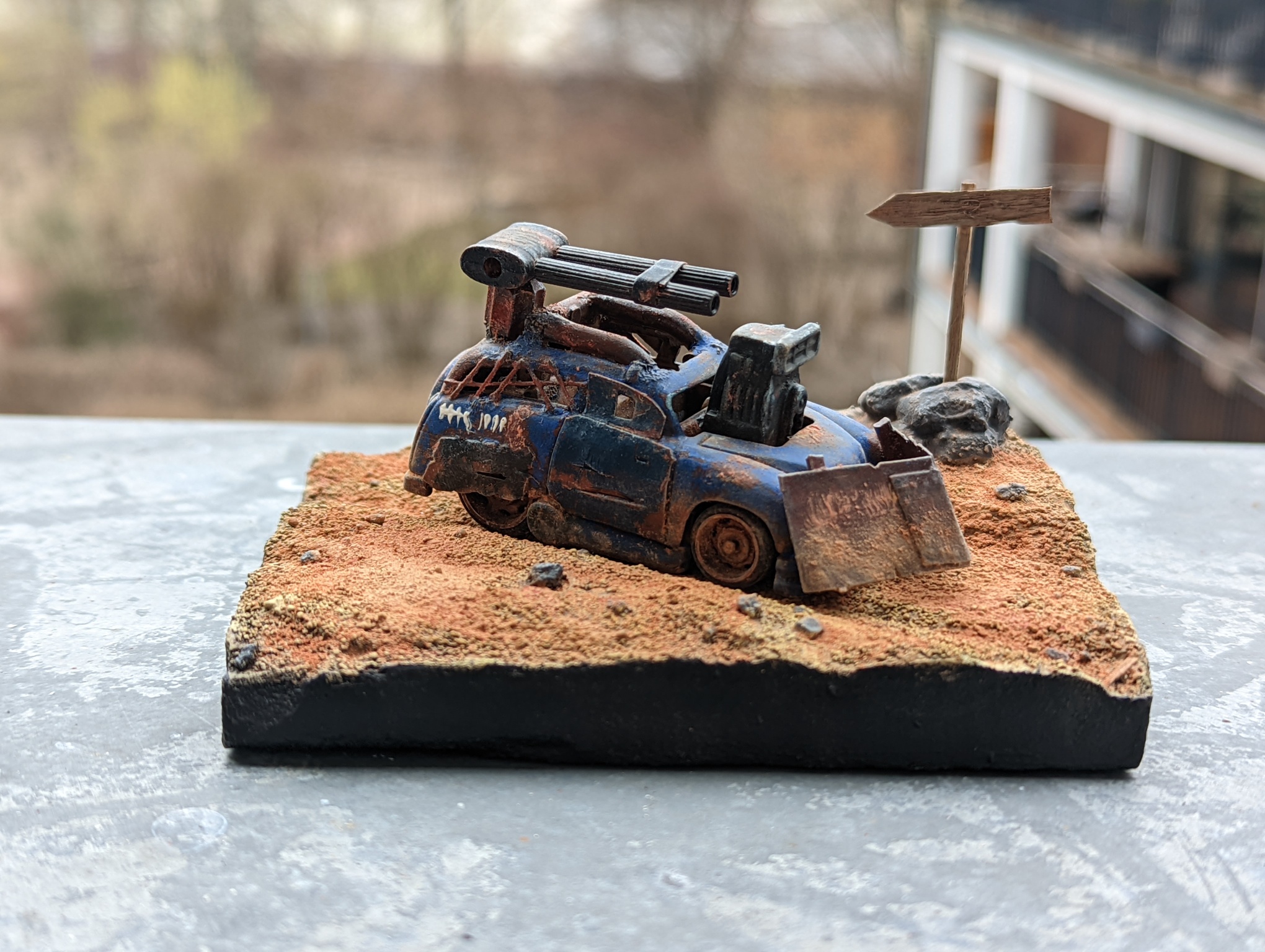 Another year of Sofle keyboard
It's been almost a year since I wrote my last update about Sofle Keyboard. At that time, I had one prototype of Sofle V2 on my table and was happy with the state of the design. My attention moved onto other projects and hobbies and I didn't really feel like evolving the design at all. Recently I have built my second (only!) Sofle V2 build and realized a lot has happened for Sofle since the last time and it might be nice to write an update.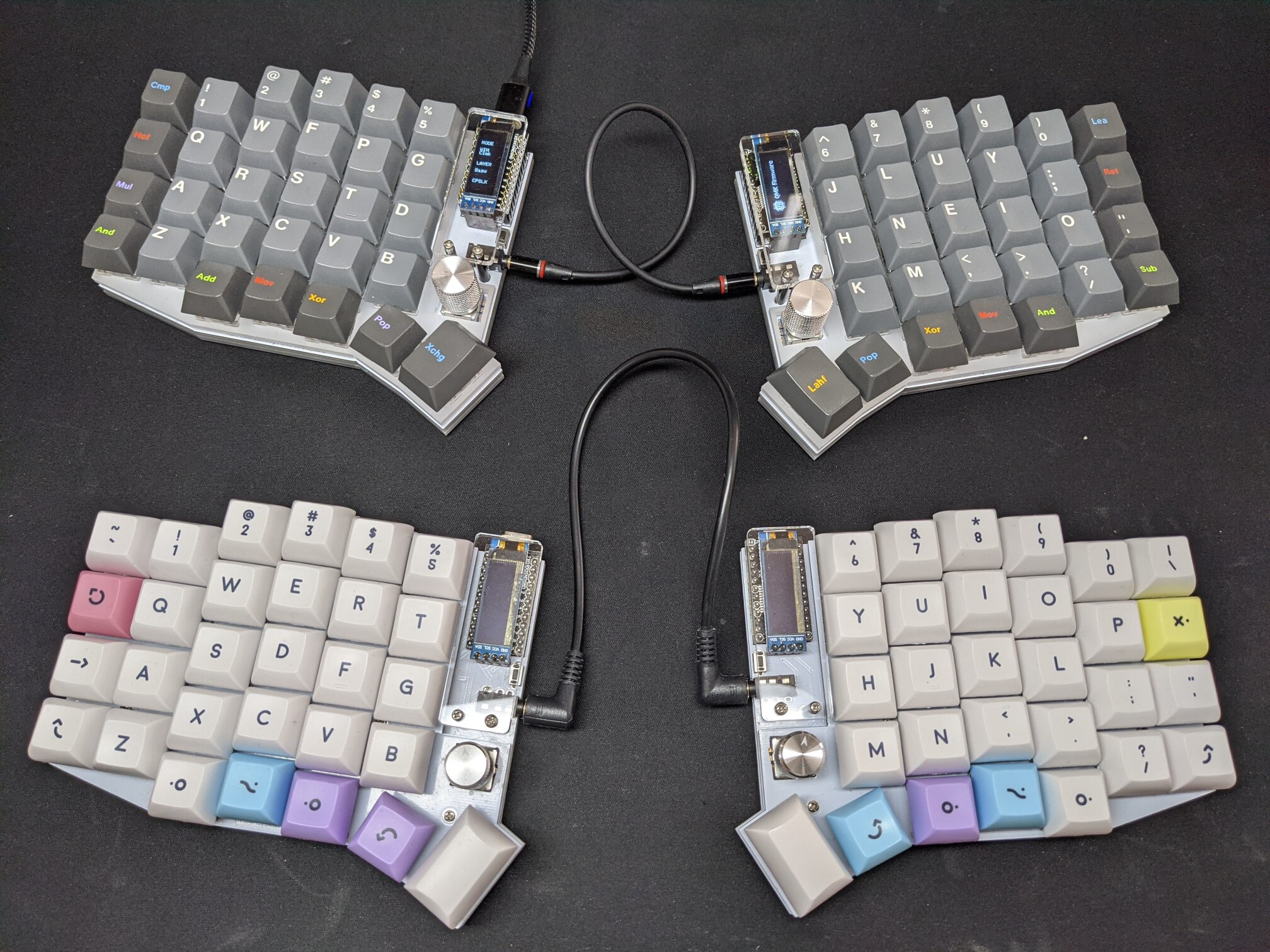 DIY 3D printed photography turntable
This project an example of how one project can lead to another. I have recently revisited an old hobby of mine - building and painting scale models. Even though the resulting model is a work of a beginner with many flaws I still wanted to have some nice pictures of the result. And it wasn't for the first time it crossed my mind that it would be nice to have an automatic rotating turntable so I could easily make a 360 video of something I made.