Recent posts from notebook
Latest from category TTRPG
Solo RPGs and the evolution of my setup for Ironsworn and Starforged
The concept of playing TTRPGs alone sounds very odd and very appealing at the same time. This post is about how is my relationship with solo RPGs developing.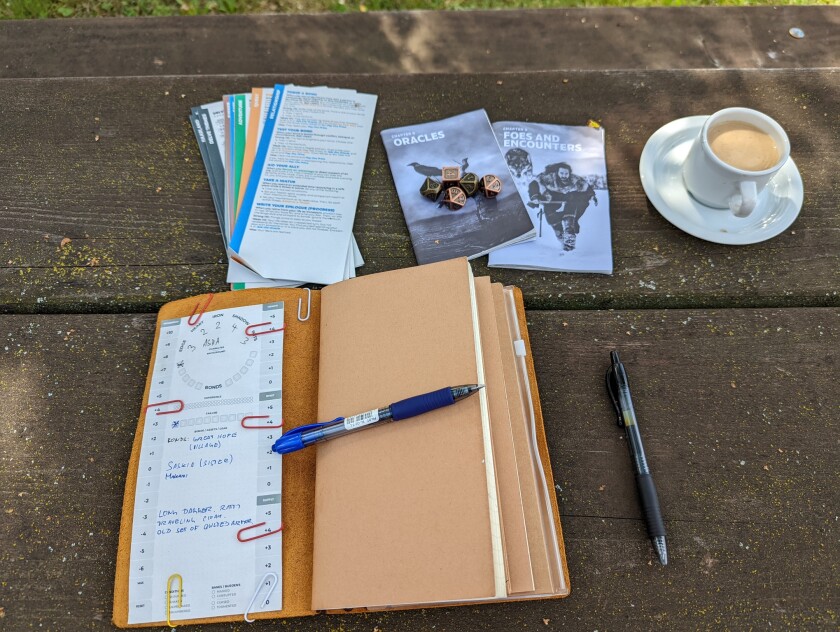 The Whites - a Mausritter supplement (devlog)
A reader of this blog might have noticed I like to make things. So even my recent obsession - TTRPG games - leans towards making things. Let me share how I made a small Mausritter supplement based on content I created for my Mausritter campaign.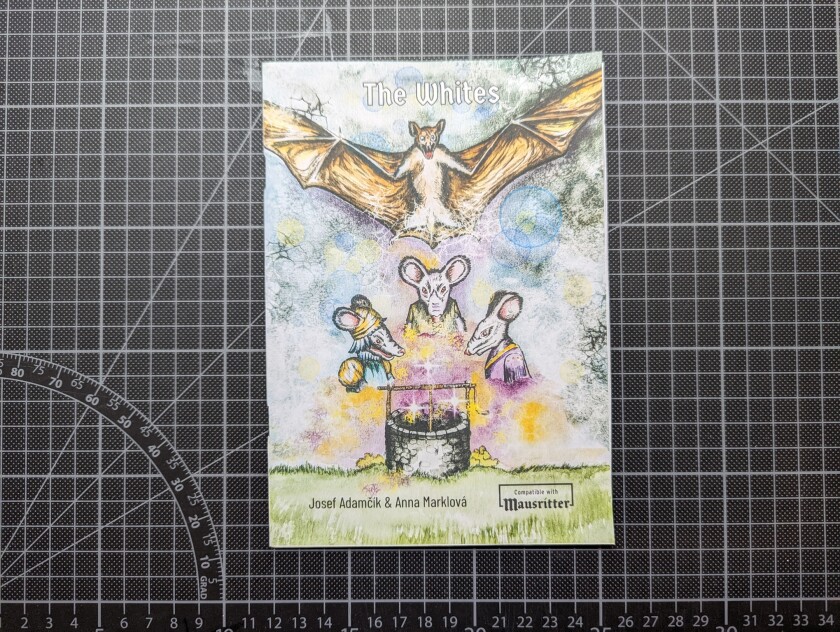 Crashed Resistance X-Wing 1:72 diorama
Another Bandai kit of a vehicle from StarWars. Crashed after an emergency landing.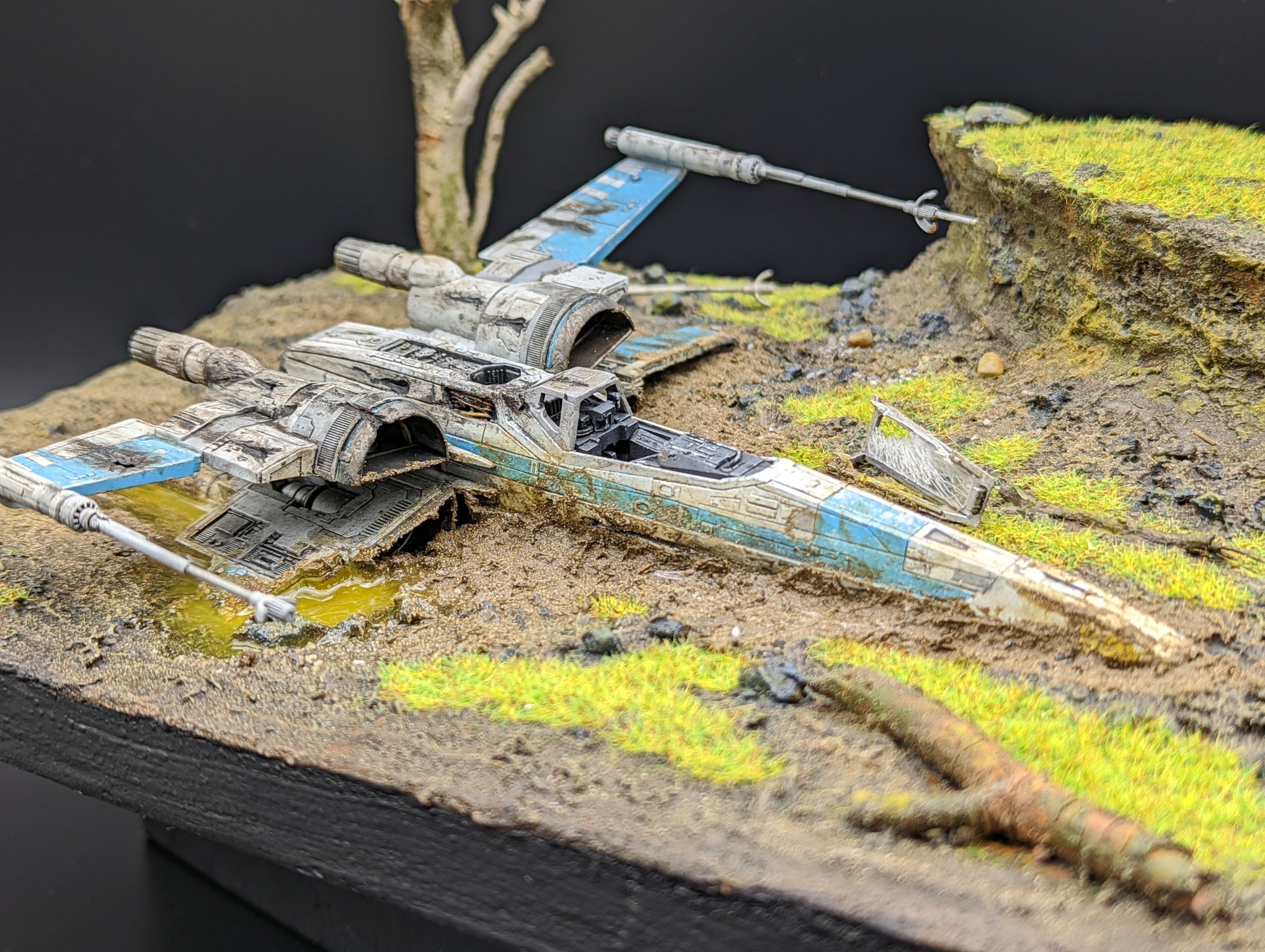 Gaslands vehicle and diorama
A build log for a Gaslands inspired vehicle with a piece of terrain.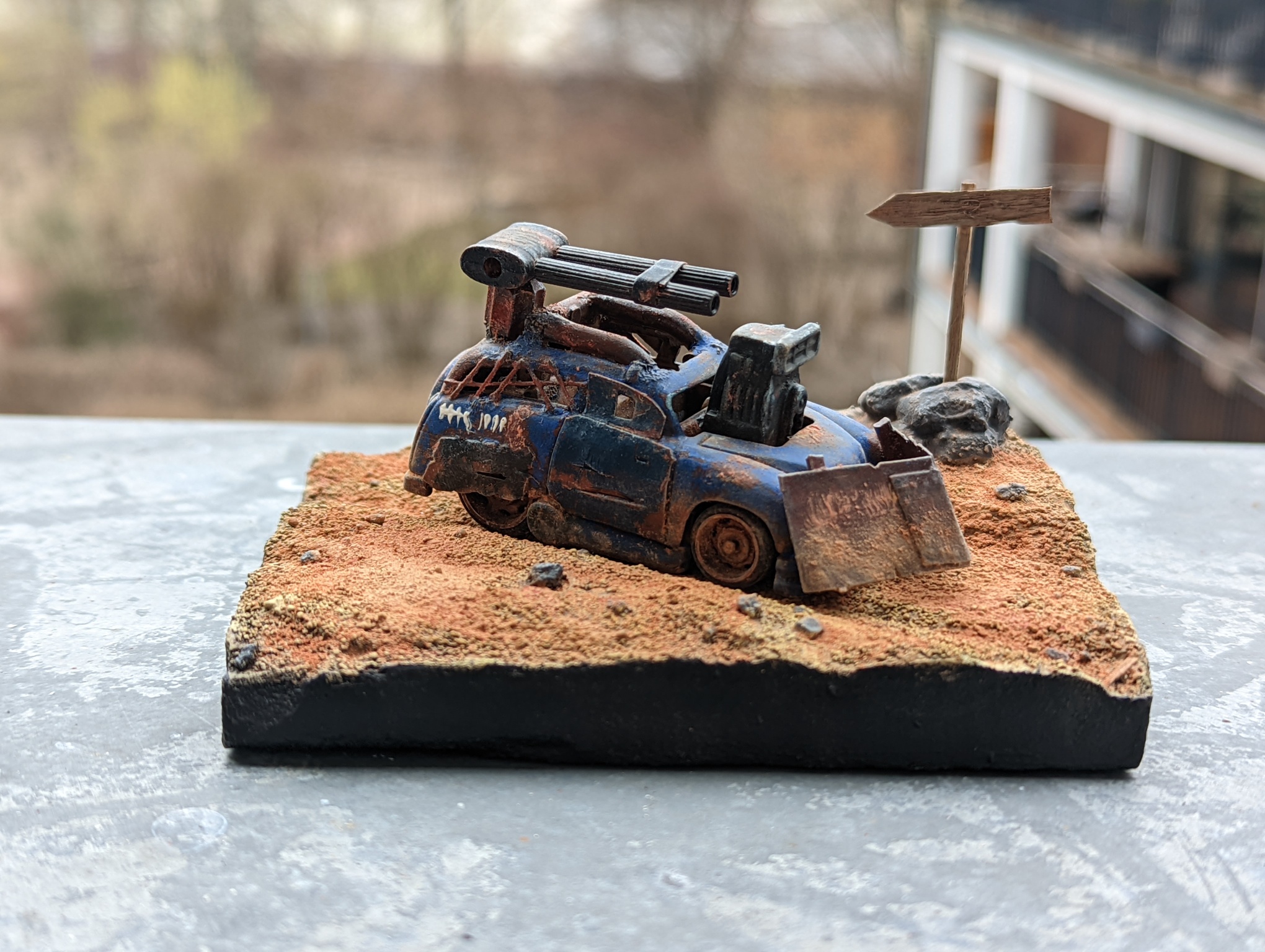 Stáňa AKA Sofle Unsplit - a monoblock split keyboard
The itch is back. The one that makes me design another keyboard. Let me sum up my thoughts and plans about Stáňa keyboard.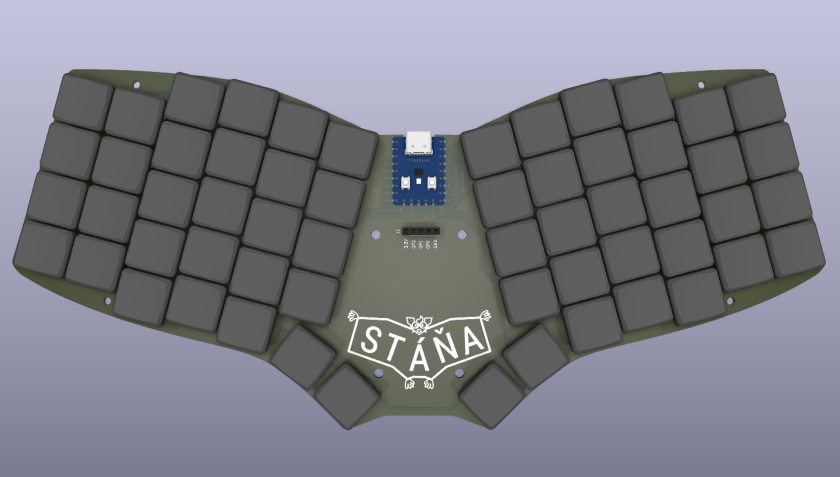 Another year of Sofle keyboard
It's been almost a year since I wrote my last update about Sofle Keyboard. At that time, I had one prototype of Sofle V2 on my table and was happy with the state of the design. My attention moved onto other projects and hobbies and I didn't really feel like evolving the design at all. Recently I have built my second (only!) Sofle V2 build and realized a lot has happened for Sofle since the last time and it might be nice to write an update.