Recent posts from notebook
Latest from category TTRPG
How one hobby leads to another - TTRPGs and bookbinding
Somehow it happens that every few months I do a deep dive into some hobby. This post is about how one hobby can lead to anoter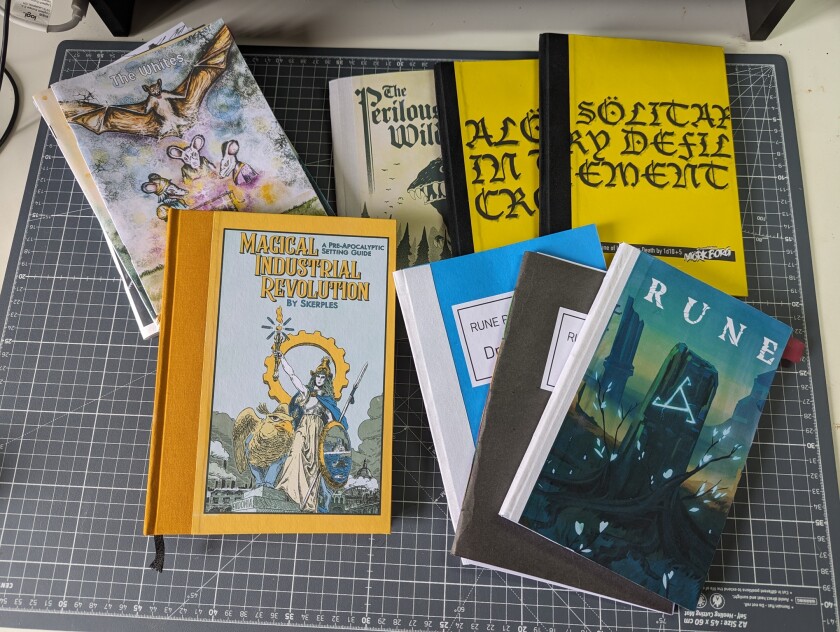 Solo RPGs and the evolution of my setup for Ironsworn and Starforged
The concept of playing TTRPGs alone sounds very odd and very appealing at the same time. This post is about how is my relationship with solo RPGs developing.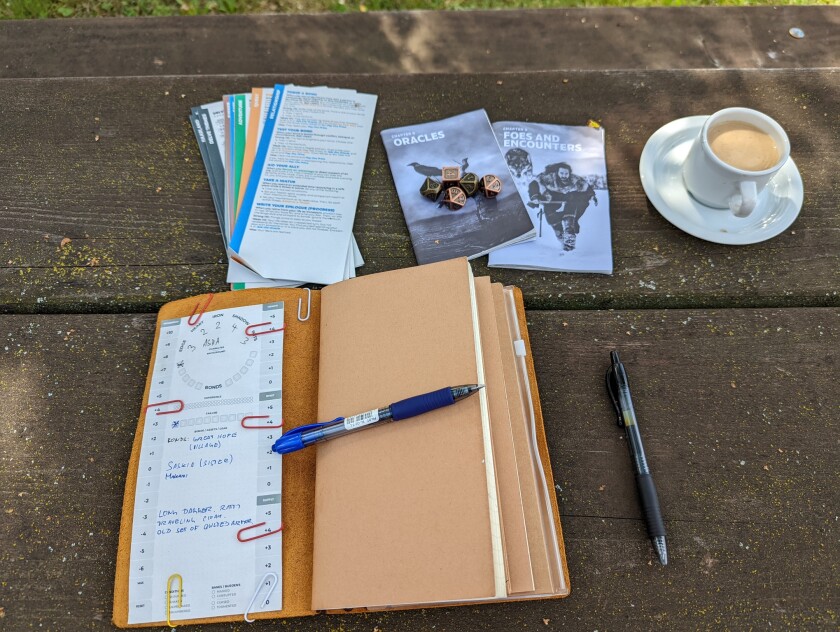 Stáňa - a monoblock split keyboard, part 2
The first version is assembled and it has a 3D printed case already, what is next?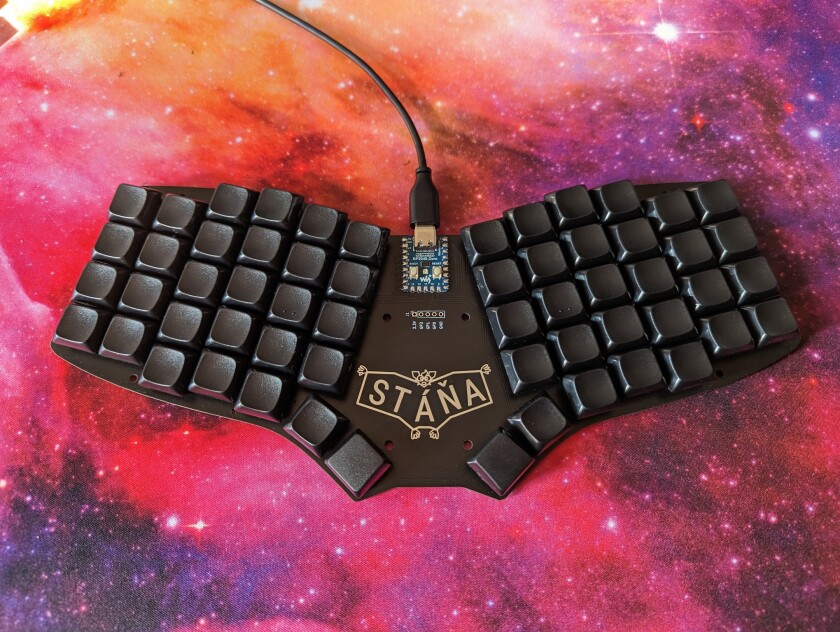 Stáňa AKA Sofle Unsplit - a monoblock split keyboard
The itch is back. The one that makes me design another keyboard. Let me sum up my thoughts and plans about Stáňa keyboard.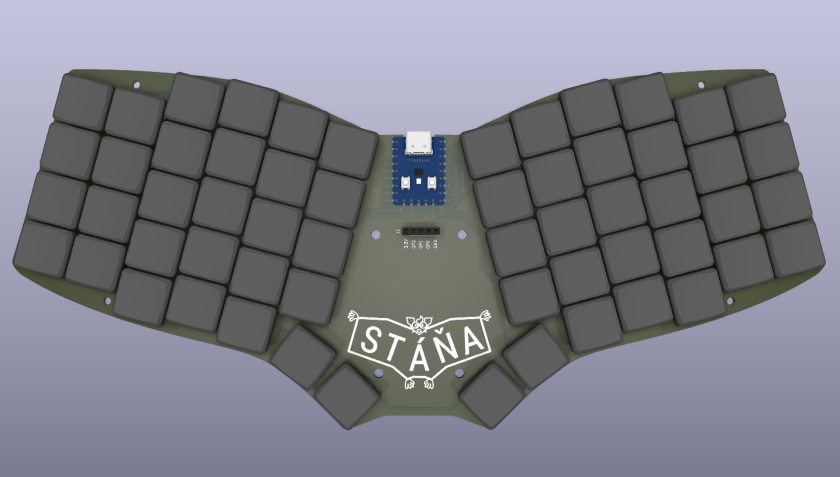 Crashed Resistance X-Wing 1:72 diorama
Another Bandai kit of a vehicle from StarWars. Crashed after an emergency landing.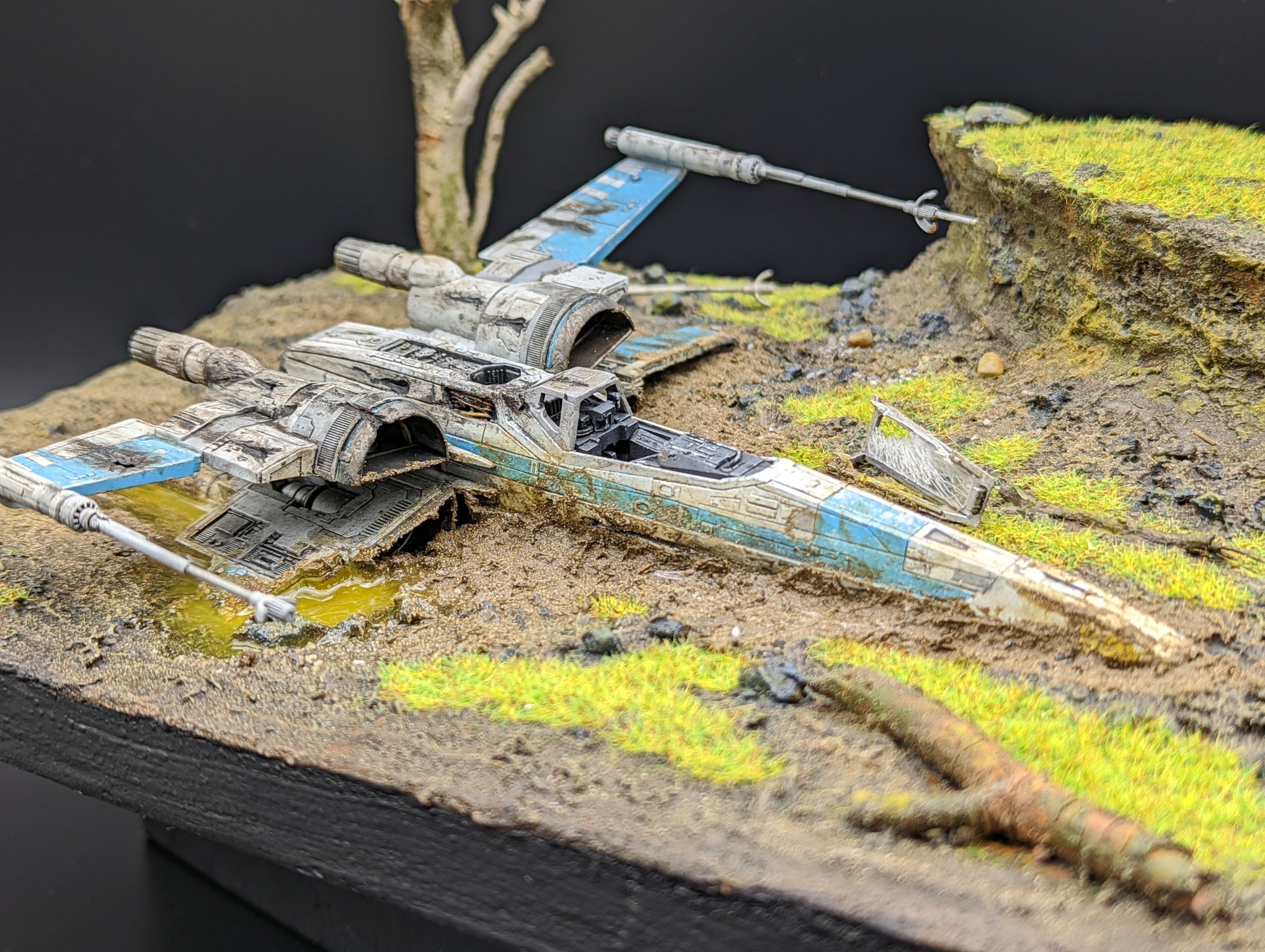 Gaslands vehicle and diorama
A build log for a Gaslands inspired vehicle with a piece of terrain.