Category: TTRPG
Starforged: Valentin Sikorski (Session 3)
Session 3 of my Ironsworn: Starforged actual play journal. We learn a bit more about Valentin's lost mentor Yelena. Valentin is offered the promised job and given a plan. He is also introduced to a new connection and tested in a battle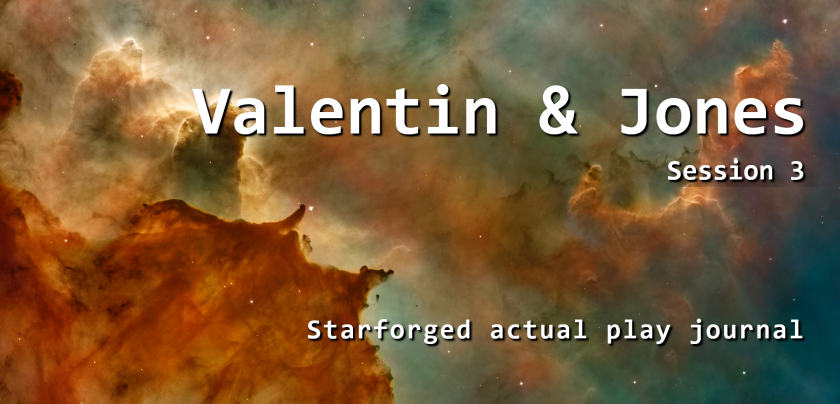 Starforged: Valentin Sikorski (Session 2)
Session 2 of my Ironsworn: Starforged actual play journal. Is Valentin going to be able to pick up and deliver the package?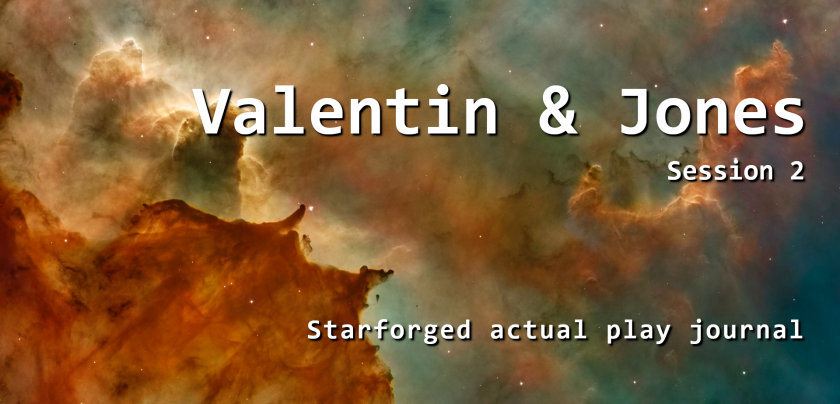 Starforged: Valentin Sikorski (Sessions 0+1)
Starforged is a TTRPG game with a focus on narrative and is very well designed for (not only) solo play. This post is the first in a series of my play reports. Let's see which stories are going to unfold.